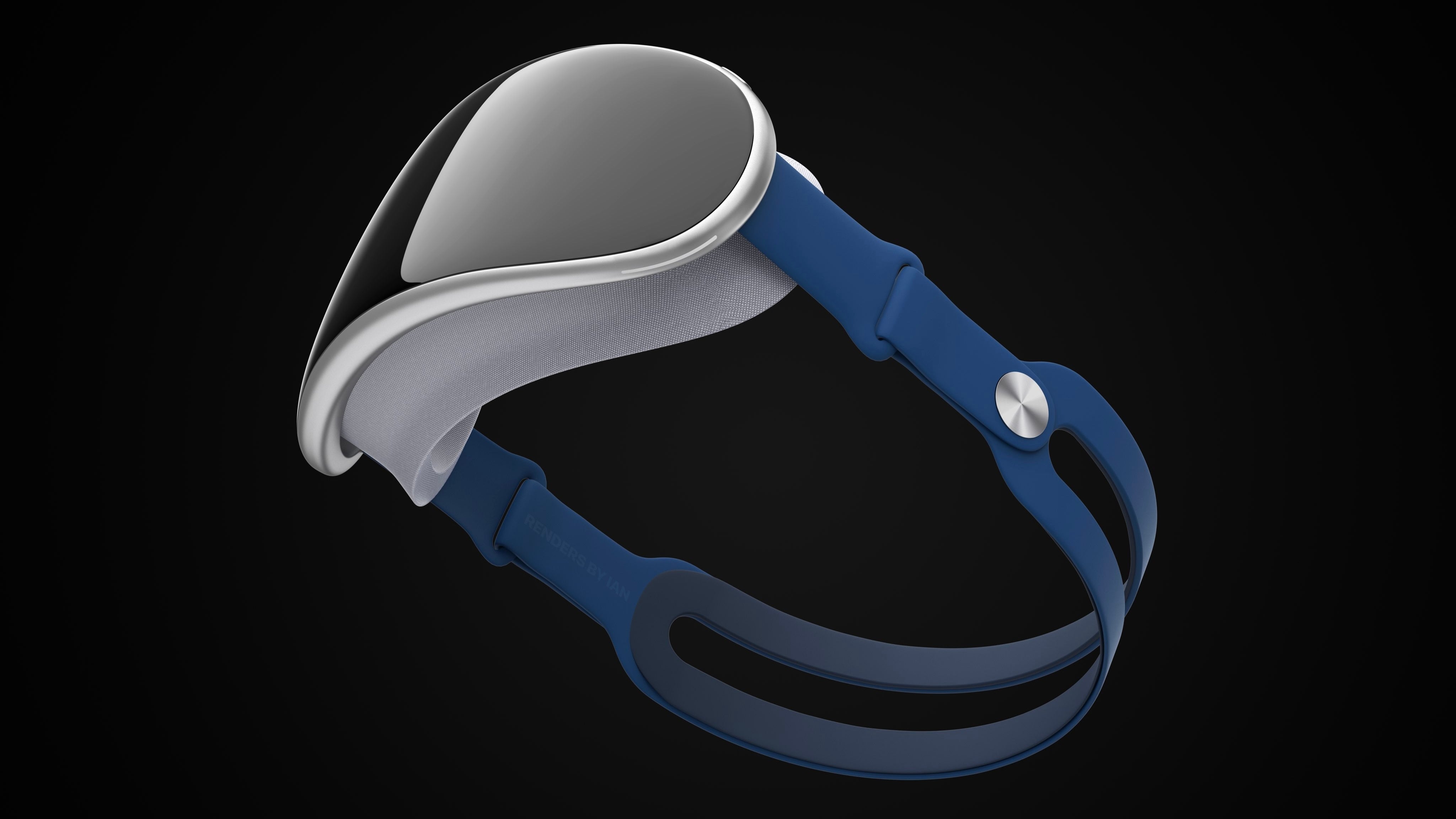 Image Credit – Ian Zelbo
In less than half a month, one of Apple's most highly anticipated products will make its debut – namely, the Apple AR/VR headsetwhich is widely expected to be unveiled at WWDC 2023. The Reality Pro (as the device is ostensibly dubbed) will be the Cupertino company's first foray into the field of virtual and augmented reality technology. And it will be a costly endeavor by the looks of it. According to a series of leaks, the first-generation Apple AR/VR headset could cost about $1500 to make per unit. That is without taking into account expenses for research and development, and marketing amongst others.
This information was first brought forward by XRDailyNews and was subsequently covered by MacRumors in a dedicated article. The original piece is based on one report from Minsheng Electronics, and another one from Wellsenn XR. Both sources give similar production costs estimates in the $1300-$1600 range.
The priciest components are, naturally, the Micro OLED display panels (not to be confused with the mini-LED technology used in the 12.9-inch iPad Pro). The reports indicate that Apple expects to ship about 500,000 units of the Reality Pro this year. For reference, this is a rather low number in comparison to other Apple products.
Nevertheless, it should be noted that this figure is not all that surprising. The final price of the first-generation Apple AR/VR headset that consumers will have to pay is projected to be upwards of $3000. This is why Apple has decided to primarily market the Reality Pro to professionals and AR/VR content developers.
Unfortunately, this will limit the appeal of the device. Apple is reportedly aware that the AR/VR headset will not be an overnight success and is already working on a second-generation product with a lower price tag. Only time will tell if the Reality Pro is truly the beginning of the post-iPhone Apple era.