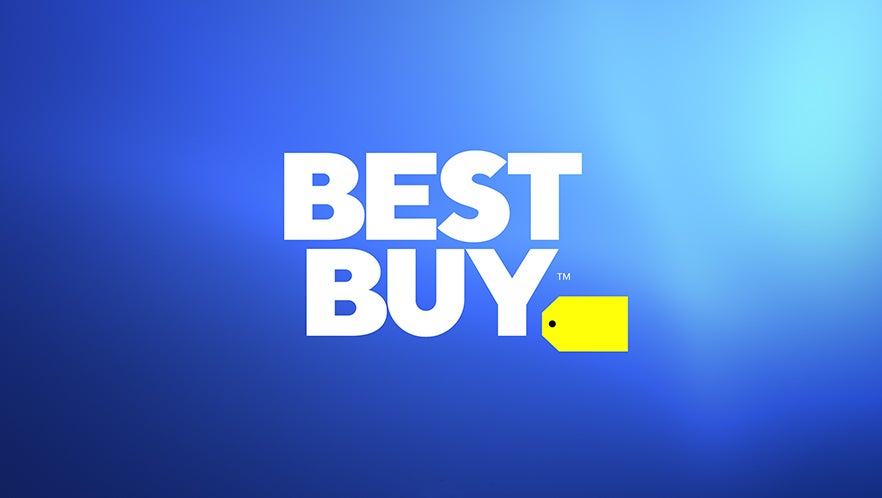 If you tend to buy things from Best Buy, you probably know that the retailer doesn't offer unlocked iPhones. Those wanting to get their hands on a brand-new iPhone from Best Buy need to accept the fact that their brand-new iPhone will remain locked to one of the major carriers in the US. This means that the phone won't work on the network of another mobile operator.But we have good news. As MacRumors first reported, Best Buy now lets you buy unlocked iPhones in the US. A spokesperson for the retailer shared that the unlocked iPhones are brand new and are now available at all Best Buy stores.
However, don't get excited just yet. There is a catch. At the moment, at least, the unlocked iPhones that Best Buy offers are only older models. At present, the only iPhone models that Best Buy sells in an unlocked state are the iPhone 12, iPhone 13 mini, iPhone 13and iPhone SE (2022).
At the moment, you can't buy an unlocked phone from the latest iPhone 14 lineup at Best Buy. So if you are in the market for one of Apple's latest and greatest iPhones, you will need to either get your new handset from Apple itself or find another retailer.
Nevertheless, Best Buy allowing you to buy an unlocked iPhone is definitely a step in the right direction. This way, Best Buy customers on the hunt for a new iPhone will have more flexibility and will be able to keep using their newly purchased smartphone even if they change their mobile carrier.
Also, buying an older iPhone isn't that bad. Apple's older phones still pack plenty of power and are still worth buying.