It sounds like a daunting challenge, but Dish says that it is up to the task. It better be. If so some reason Dish cannot meet the goal, it will be forced to make a $2.2 billion "voluntary contribution" to the U.S. Treasury in the amount of $2.2 billion.
Per
RCR Wireless
at the CTIA's 5G summit last week, Dish's Executive VP of Network Development Dave Mayo said that the company would meet the latest deadline. Last Wednesday, Mayo said, "We have to have 70 percent of the country covered in some 28 days, and we will meet that objective." He added that "It took a lot of work to develop and get VoNR (Voice over New Radio or Voice over 5G) right but we cover now 70 million POPs (points of presence) in the country, over 50 markets have a VoNR service that rides on our network."
It should be noted that only a small number of handsets support VoNR at this point including the Galaxy S21 series, Galaxy S22 series, Galaxy S23 series, and some Oppo handsets. But that has nothing to do with how quickly Dish is building its 5G network. Mayo refers to the "record time" that it is taking to build out and he says, "Having better than 235 million covered POPs in just over three years is a pretty remarkable accomplishment."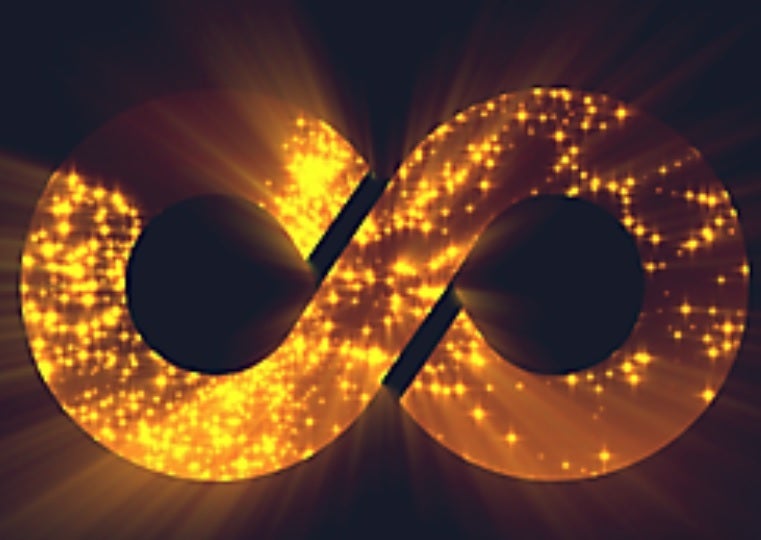 Dish will start marketing its $25 a month Boost Infinite unlimited plan later in the year
Once Dish meets the June 30th deadline, Chairman Charles Ergen said that the company will pause capital expenditures and will focus on densification (which means adding additional cell sites in a geographic area to improve coverage and capacity), optimization, and filling in gaps instead of expanding to new markets. Ergen also says that later this year it will start marketing its
Boost Infinite service
that
offers unlimited data, including 5G, for $25 per month forever
(add up to five lines per account). Before that happens, the company plans on offering the iPhone soon.
Currently, Boost Infinite sells the following handsets:
Samsung Galaxy A23
Motorola Edge+ (2023)
Samsung Galaxy Z Flip 4
Samsung Galaxy S23
Celero 5G+
Celero 5G
Moto G 5G
Moto G Stylus 5G
Motorola Edge+
Samsung Galaxy S23 Ultra
Ergen says that Dish has a few more things on its to-do list "and then I think we get to go a bit more on offense. It's been a little bit frustrating to play defense as long as we have." The executive adds, "I think the market looks at us as half empty, maybe even 90% empty today, right? And I think the truth is that the glass is more than half full, right? We're building a world-class network. There is not another network as advanced as ours, and it's up and operating in 50 markets today and working."