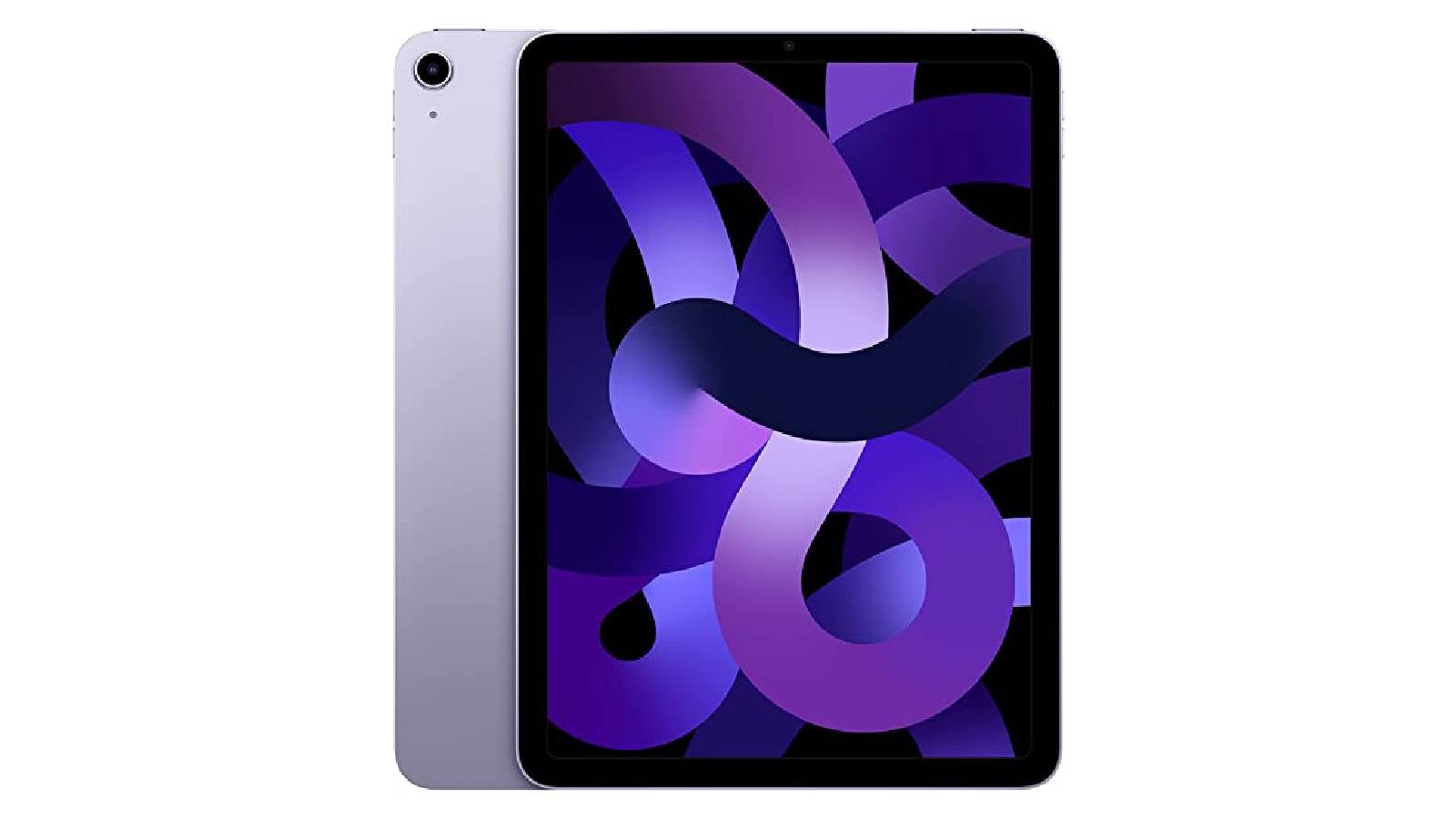 The best thing about having few choices is that it makes it easier to make a decision. Apple is the go-to choice for most people when it comes to tablets and it's not hard to see why. The company's slates offer a more polished experience than Android tablets. In case you are thinking about treating yourself to one, Apple's
iPad Air
is on sale.
The iPad Air is sure to blow away anyone looking for a powerful ultralight slate with a price tag that's not scary.
It has a sleek design and features a 10.9 inches screen so it's not unwieldy like Apple and Samsung's highest-end tablets.
The iPad Air is powered by the extraordinary M1 chip that whizzes through every task. This makes it ideal for people who want to work on the go.
The tablet's real power lies in the ecosystem. Despite Google and Samsung's efforts, Android tablets still don't offer as good an experience as Apple tablets and the key reason is that most developers have not optimized their apps for large screens. So if that's something that matters to you, you'd be better off with an iPad. The iPad operating system continues to get better, so multitasking won't be an issue.
The tablet has sharp front and rear cameras. It comes with a responsive Touch ID fingerprint scanner and also supports the Apple Pencil and Magic Keyboard.
The 64GB iPad Air retails for $599 but Amazon and Best Buy have it on sale for $100 off. In contrast, the latest 11-inch iPad Pro with the slightly faster M2 chip costs $799.
Unless you want to spend $300 more for overwhelmingly fast performance, Face ID, and a 120Hz screen, this deal is perfect. Grab it today if you want one of the
fastest tablets
around that offers the experience you'd expect from a laptop in a compact form factor.