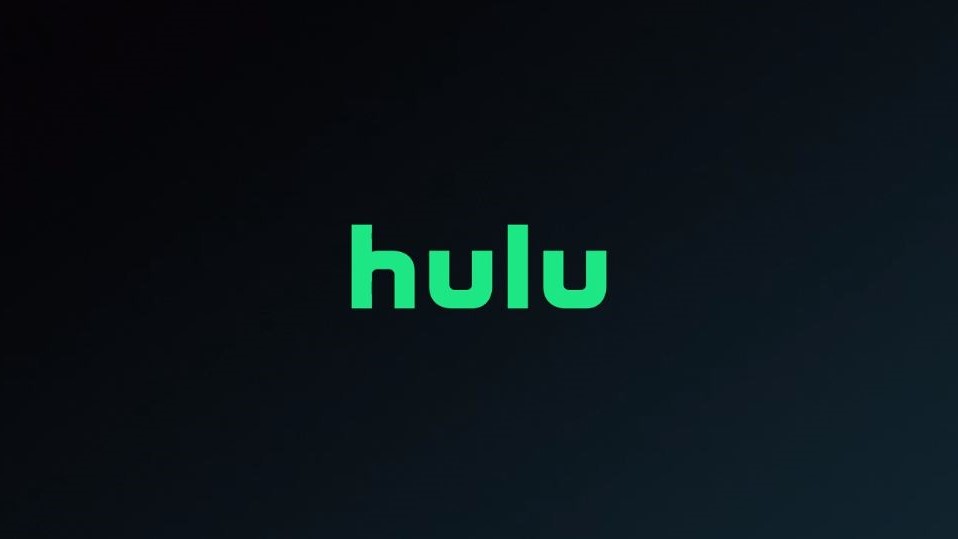 May 20th is National Streaming Day, and to mark the occasion, Hulu is launching a deal that drops the price of their ad-supported plan to a mere $2 per month for the first three months. That's a discount of 74%, plus you get instant access to the entire Hulu streaming library, complete with thousands of popular TV shows, Hulu Originals, blockbuster films, and more.
The streaming deal expires in a little over one week (May 27th) and is available to all new and returning Hulu subscribers. Once the three-month period is over, your plan will auto-renew at $7.99/month, so keep that in mind when you sign up. Of course, you can also cancel at any time if you don't want to pay the regular price.
Are you interested in signing up for Disney Plus as well? As part of the National Streaming Day promotion, you can pair your new Hulu subscription with Disney Plus (with ads) for an additional $2 per month. Three months of both Hulu and Disney Plus for just $4 per month? Sign us up.
National Streaming Day: get Hulu for just $2 per month
You don't always need to pay to watch your favorites films and series. We've got a list of all of the most popular streaming services with free trials so you can explore all of the best content libraries before committing to a monthly subscription.