According to Financial Times sources, Volkswagen is in talks with Huawei to bring HarmonyOS to its cars sold in China. And given Chinese consumers' strong favor for homegrown technology and VW's software woes, it makes a lot more sense for VW to seek partnership with Huawei. In the opposite direction, Seres dropped HarmonyOS for Android Auto for its cars sold in Europe.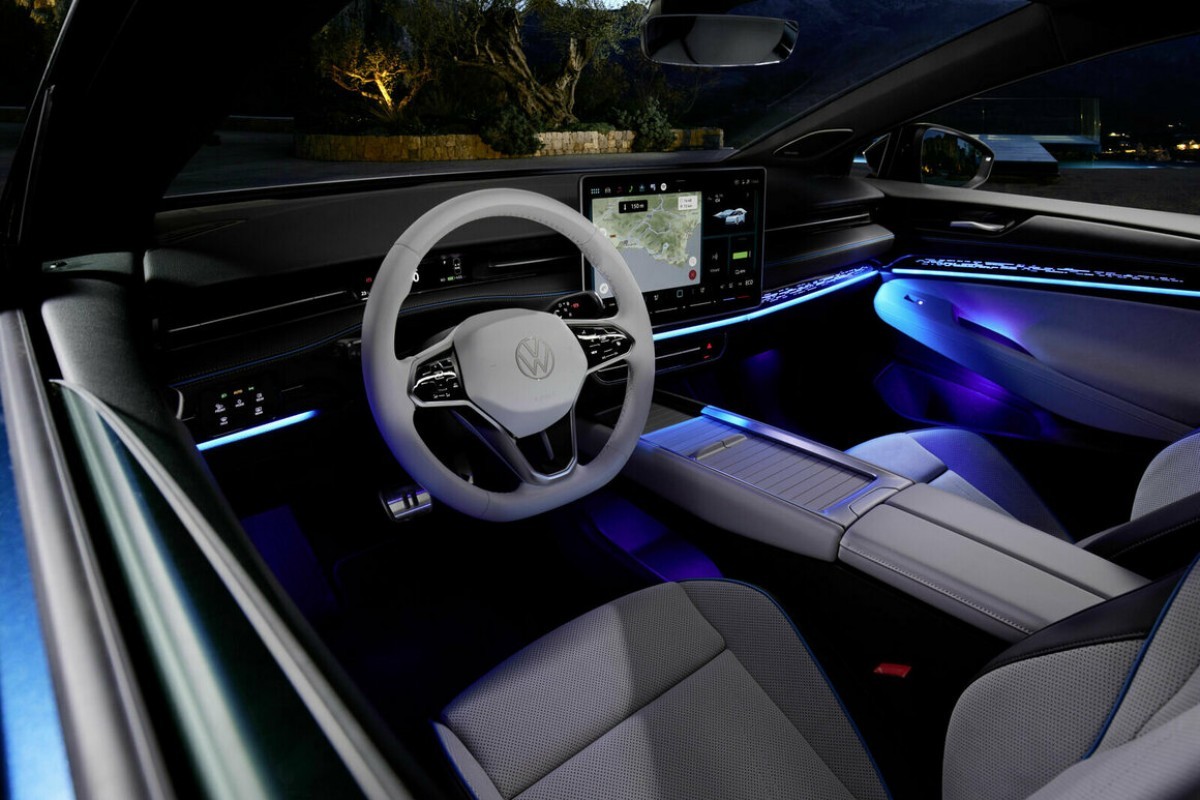 The new VW ID.7 interior
Interestingly enough, one of the sources says that Volkswagen hasn't limited its options to just Huawei. Reportedly, the German automaker is looking for a long-term partner in China in general, but Huawei seems to be on top of the list with its push for HarmonyOS ecosystem.
Volkswagen's software is often seen as lagging compared to other EV competitors, especially in China, where the EV market is booming and competition is fierce. Even Huawei is now competing with its own car brand in the country.