Apple is one of the most popular brands in the world when it comes to smartphones. iPhones are known for their fast performance, premium build materials, impressive cameras, and user-friendly software. Another factor contributing to iPhone's popularity that the company regularly updates the iPhone with new features and bug fixes.
Not only that, but the company keeps supporting older devices, such as the five-year-old iPhone Xwhich is still receiving updates. Moreover, it releases updates for all devices simultaneously. However, the recent iPhone software updates, such as the latest iOS 16.4, appear to have introduced more bugs than fixes. This raises the question of whether you should install these updates immediately or wait.
iOS 16.4, iPadOS 16.4, and macOS 13.3 all have several issues
There have been several reports that Apple's latest software updates, particularly iPadOS 16.4 and macOS 13.3, break Continuity features. For instance, Universal Controlwhich enables the use of a Mac's keyboard and mouse to control an iPad, and cross-device copy-pasting, are broken. Additionally, Handoff, which enables the continuation of activities across multiple Apple devices, is also impacted.
iOS 16.4, which comes with a lot of new features such as Web App push notifications support for Safarinew emojis, voice isolation for cell calls, and more, also has issues with one of the most fundamental components of the Apple ecosystem — HomeKit. According to user reports, HomeKit accessories are not working as expected. Not to forget that Apple had introduced the new HomeKit architecture with Matter support in iOS 16.2, removed it, reintroduced it with iOS 16.4, and it is still broken.
And, it's not even about just the latest releases. iOS 16since its release last year, has been plagued with bugs. Many users on Apple's own forum, Twitter, Redditand other platforms voiced their complaints about the update for many months. Numerous users have reported experiencing random bugs, such as the keyboard failing to appear, UI glitches, app crashes, and a general sense of sluggishness after installing the update.
Battery life has also become a crucial topic of discussion among iOS 16 users. Many have complained that the update has had an adverse impact on their device's battery life. Furthermore, tech experts even believe that the bugs and overall lag present in the software have hindered the latest iPhone 14 series, especially the iPhone 14 Pro and iPhone 14 Pro Maxfrom reaching their full potential, despite still being impressive devices.
Even though Apple will likely address these issues in future updates — and there are reports that iOS 16.4.1 update is already in the works — but it's hard not to feel disappointed. Whenever a user install an update on their device, the expectation is that it will improve the device's functionality post-installation, and that doesn't seem to be the case currently.
What should you do?
So, what can you as an iPhone owner do in this situation? The most practical solution is to delay installing updates immediately. Instead of installing them the minute Apple releases them, I would recommend you to hold off that update button for a while.
It's best to allow people to install new software updates, use them for a while, report if there are any issues before you decide whether to update or not. If there are any issues present in the software that could impact your daily use — for example if you rely on Continuity features for your workflow — it would be the best to skip the update, or at least, wait until Apple releases a fix. While this may keep you away from security fixes that Apple bundles in its update, your daily workflow won't at least suffer.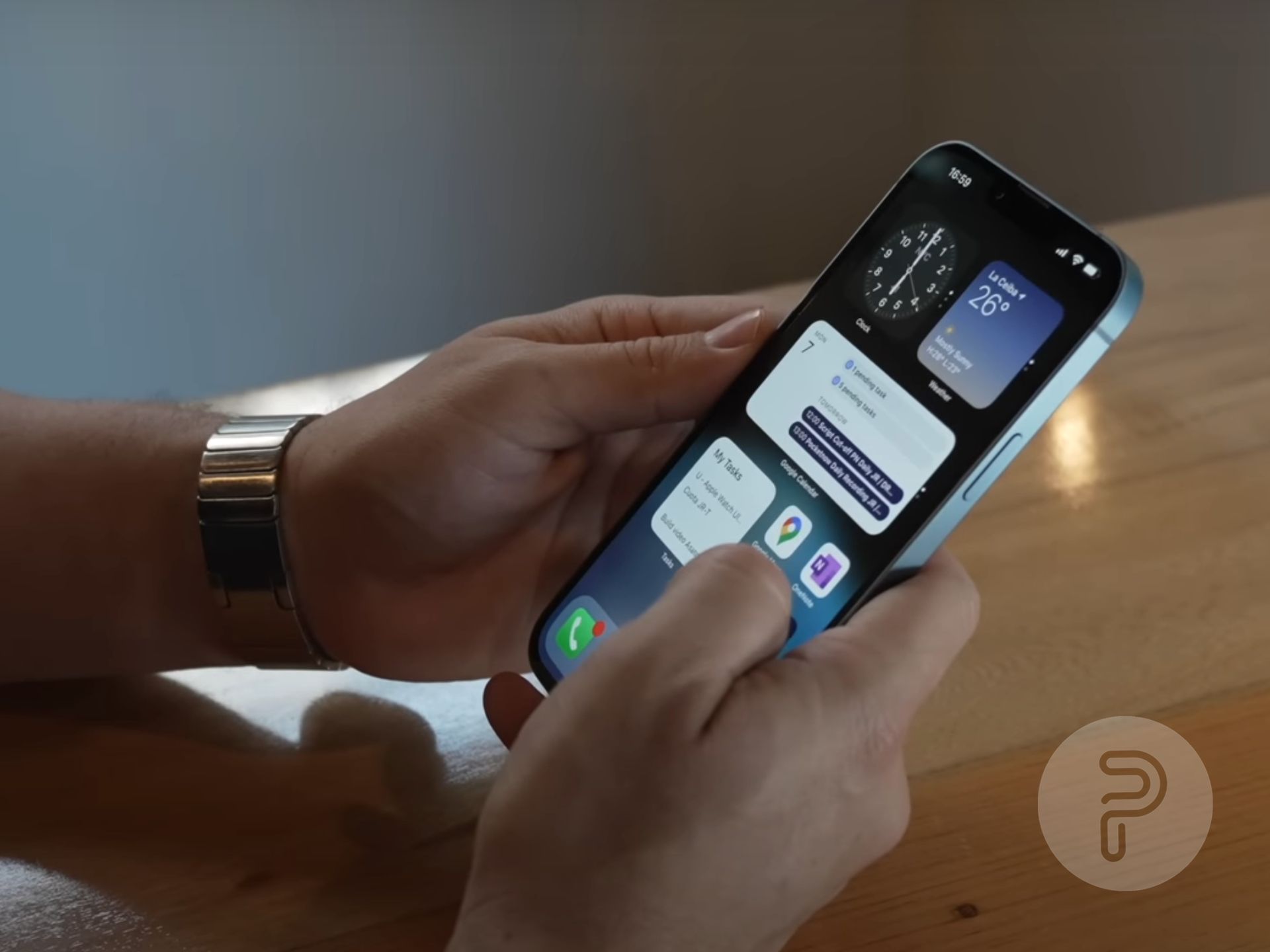 It's clear that Apple needs to address these software quality issues to maintain user trust. At the company's upcoming WWDC 2023 conferenceApple is expected to showcase new software updates and I hope the company spends its time squashing bugs instead of adding more features — even though leaks suggest something else.
At last, we would recommend you to weigh the benefits of new features against the potential risks of newly introduced bugs before deciding whether or not to install updates. Have you experienced bugs in iOS 16 or any of Apple's other software updates? Let us know in the comments section below!
Here are some great deals on iPhones (you might want to hold off on that update button though)
Apple iPhone 13

The iPhone 13 is the default smartphone from Apple for 2021. If you're looking for an experience that remains fast and fluid over years to come and not lacking on any hardware front, this is the device to get.

iPhone 14 Pro is the latest premium smartphone from the brand. It features a new pill-shaped 'Dynamic Island' notch, 48MP primary camera sensors, an A16 Bionic chipset, and much more.

iPhone 14 Pro is the latest large-screen premium smartphone from the brand. It features a new pill-shaped 'Dynamic Island' notch, 48MP primary camera sensors, an A16 Bionic chipset, and much more.