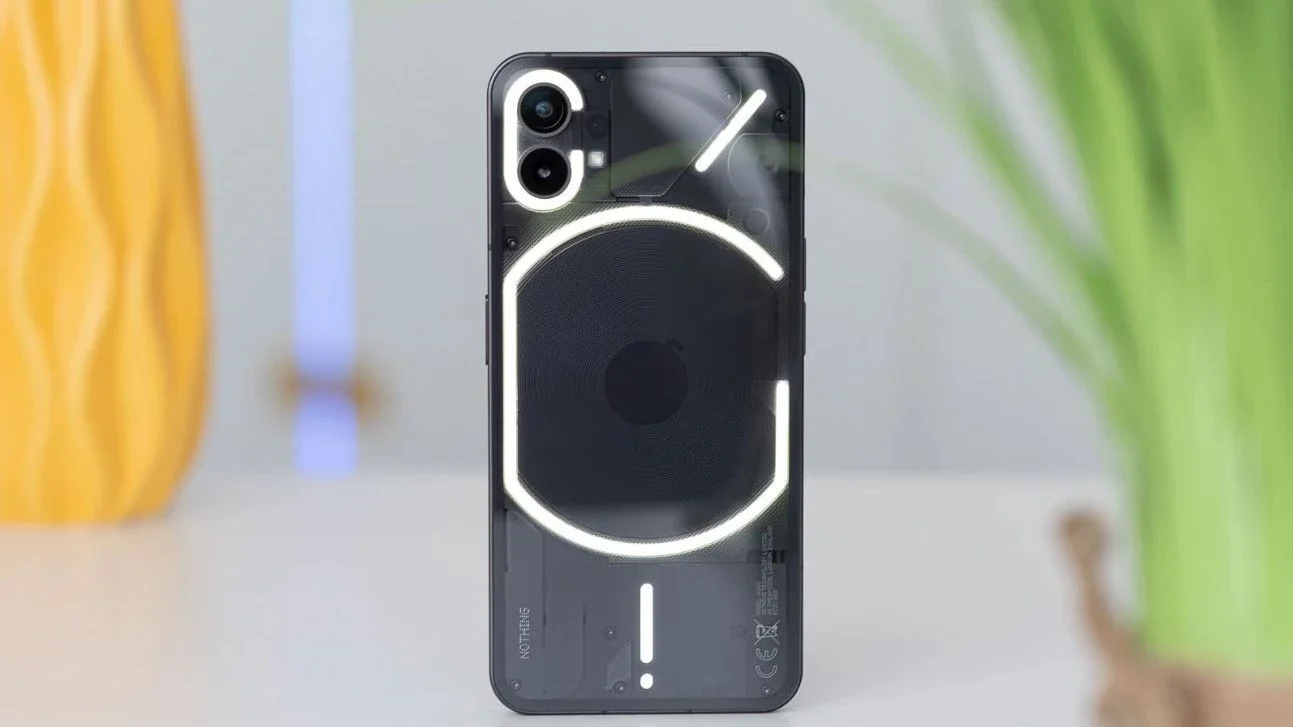 We can say that Nothing aimed for the moon with its Phone (1). The company's first-ever smartphone has a stylish design, nice performance, good cameras, and a really aggressive price tag. Overall, it's a pretty good mid-ranger. However, it appears that Nothing will now try to shoot for the stars with its Nothing Phone (2).In a new interview with ForbesNothing's CEO, Carl Pei, disclosed some interesting details regarding the company's upcoming smartphone. For example, he confirmed that the Nothing Phone (2) will be powered by a Snapdragon 8+ Gen 1, which is the same silicon that powers phones like the Samsung Galaxy Z Flip 4 and Galaxy Z Fold 4.
When asked why exactly Nothing has decided to use an older chipset in its upcoming smartphone, Carl Pei explained that the Snapdragon 8+ Gen 1 has received many updates since its release and has proven itself as a reliable silicon. According to Carl Pei, Nothing prioritizes "user experience over being first in the specs race."
Also, it appears that the Nothing Phone (2) will try to compete mainly with Apple in the US market. Carl Pei stated that the Nothing Phone (1) has attracted a substantial number of iPhone users and that since the smartphone market in the US is currently dominated by Apple, this represents a great opportunity for the Nothing Phone (2).
In addition to Carl Pei's interview, the Nothing team revealed to Forbes the Phone (2)'s battery size and release window. Apparently, the Nothing Phone (2) will be released sometime this July and will come equipped with a 4,700mAh battery, which is slightly bigger than the 4,500mAh cell found on the first-gen Nothing Phone.
Nothing promotes its upcoming smartphone as a premium devicewhich means it will try to fight the big dogs in the game, Apple's iPhone 14 and Samsung's Galaxy S23. And according to Nothing, the efficiency of the Snapdragon 8+ Gen 1 combined with a bigger battery will give the Phone (2) an 80% overall performance improvement over its predecessor, the Nothing Phone (1). Now, you must admit that this sounds really impressive. However, will the Nothing Phone (2) be as good as Nothing claims, well, we guess we will find out very soon.