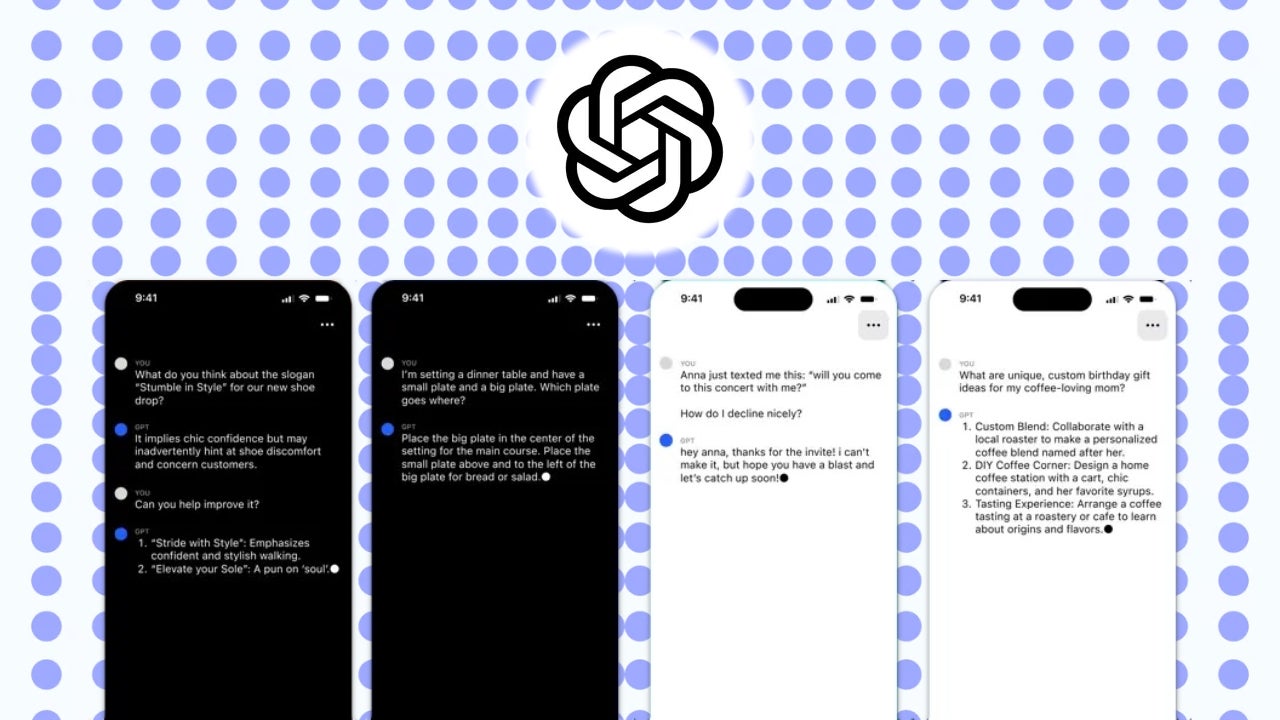 ChatGPT, OpenAI's popular language model chatbot, now has a free iOS app, with an Android app on the way. This means that iOS users can now easily interact with ChatGPT without having to use a browser.
According to the
product announcement
the app will be free to use and will be able to sync your history across devices. This means you can really take ChatGPT anywhere now and ask it those life-altering questions.
The app is currently available on the
iOS App Store
and unlike its web counterpart, it will integrate Open AI's speech recognition software,
Whisper
. This integration will allow users to utilize their devices' voice input.
ChatGPT is powered by OpenAI's GPT-3 language model, which is one of the world's most powerful. GPT-3 is trained on a vast text and code dataset and can generate text that is indistinguishable from human-written material. Although the app will be free to use, ChatGPT Plus subscribers do have the advantage as they will exclusive access to the next-gen GPT-4, early access to features, and faster response times.
According to OpenAI, the ChatGPT app will be available first in the United States before expanding to other countries in the coming weeks. The company is also working on an Android version of the app, which will be available soon.
In the meantime, Android users can make use of the ChatGPT chatbot via the Bing app, which recently announced a
Bing Chat widget
that can be added to a mobile device's home screen. The official ChatGPT app will become the second app that can be used to easily access the service on mobile devices, ahead of Google's release of a
Bard widget for Android
.
The release of the ChatGPT app is a significant step forward for OpenAI. The service has become extremely popular and been at the forefront of the recent AI boom. The official app will undoubtedly become a popular resource for creative writing, research, and amusement.