PayPal recently announced
the launch of its new Venmo Teen Account, which is aimed at teenagers aged 13 to 17. Teenagers can create their own accounts, which are linked to their parents' Venmo accounts, with parental supervision.
This new feature allows teens to send and receive money via the Venmo app, while also providing parents with greater control over their child's finances. Parents can monitor their child's spending habits and teach them about responsible spending and budgeting by setting spending limits and tracking transaction history.
PayPal has touted this offering as one of their ongoing efforts to expand its offerings to younger customers, as it already does with its student accounts and digital wallet for teens. PayPal also believes that by catering to this demographic, it positions them as meeting the needs of their next generation of customers, who will have significant purchasing power in the coming years.
Although still with parent oversight, teen accounts are considered separate and have a separate balance from the parent's personal Venmo account. Additionally, teen accounts come with their own debit cards, so there won't be a need to share a parent's credit card number anymore.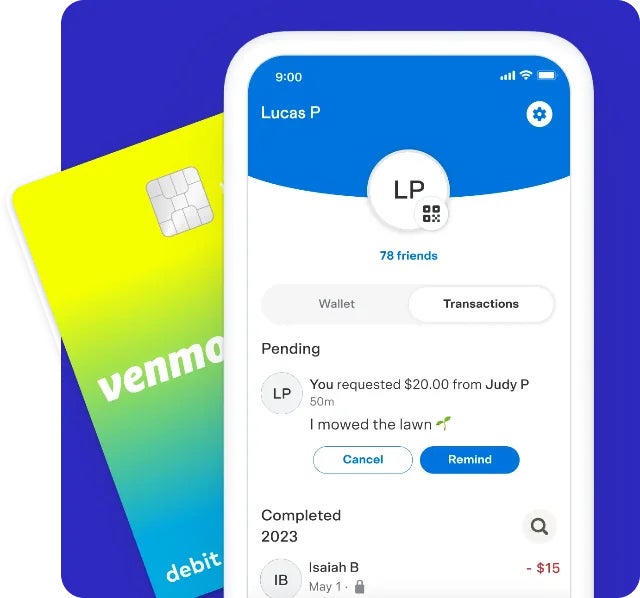 Teens will also be able to track their own spending in the Venmo app and send and receive money among family and friends. Parents will have the power to view their teen's balance, transaction history, and manage all aspects of the debit card.
There is no up-front expense to set up a Venmo Teen Account as there are no associated monthly fees and available no-fee cash withdrawals from participating ATMs. Direct Deposit from a part time job, for example, is also available to be set up for the account.
The Venmo Teen Account seems well-suited to appeal to both teenagers and their parents, with a focus on parental supervision, responsible spending, and financial education. It will be first rolling out next month to select customers and then will roll out to the rest in the coming weeks. Should you quality for a teen account, you should see start seeing the option to create one within the app once the rollout begins in June. You can also
sign up
to be notified when it's available.