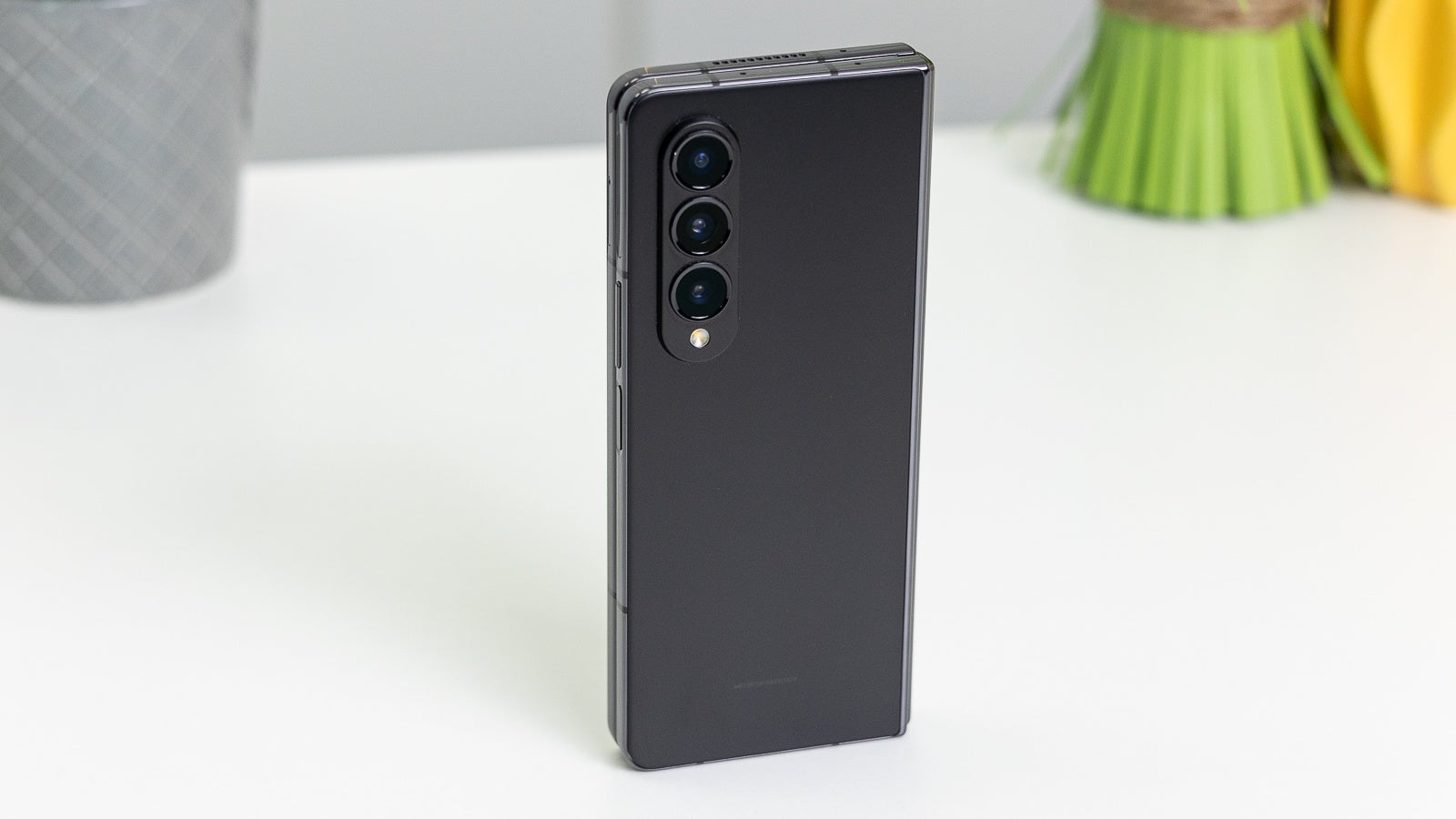 Bargain hunters in love with Samsung gadgets have been able to "discover" progressively better deals on the company's top Galaxy handsets, tablets, smartwatches, and true wireless earbuds all week long, so you shouldn't be surprised to see that the world's largest smartphone manufacturer has saved the best for the last day of its huge Discover Summer 2023 blowout stateside.
Yes, you will need to meet that somewhat inconvenient requirement to maximize your savings on the
best foldable
money can buy right now, but
Samsung
's enhanced trade-in values are not only available for the greatest phones around.
You can get a whopping $800, for instance, in exchange for the old Galaxy Z Fold 2, as well as $700 for a Galaxy S22+ or $575 for a "regular" Galaxy S21. Apple's iPhone 13 Pro, meanwhile, is eligible for a decent $545 in trade-in discounts, with the iPhone 12 Pro and iPhone 13 valued at $360 and $405 respectively.
The highest Z Fold 4 markdown of $900, however, can be achieved by trading in a Galaxy Z Fold 3, Note 20 Ultra, or S22 Ultra in good working condition, on top of which you're looking at $100 instant credit you can use toward accessories of your choice (in the same order) and a free storage upgrade from 256 to 512GB.
All in all, that means a 512 gig Galaxy Z Fold 4 currently starts as low as $900 with a nice little gift worth an additional $100 bundled in. The free storage upgrade offer and complimentary store credit for accessories and other products are available with or without a trade-in, mind you, but if you are thinking of ditching your old phone anyway, we highly recommend you do that by the end of the Discover Samsung Summer 2023 event later today.