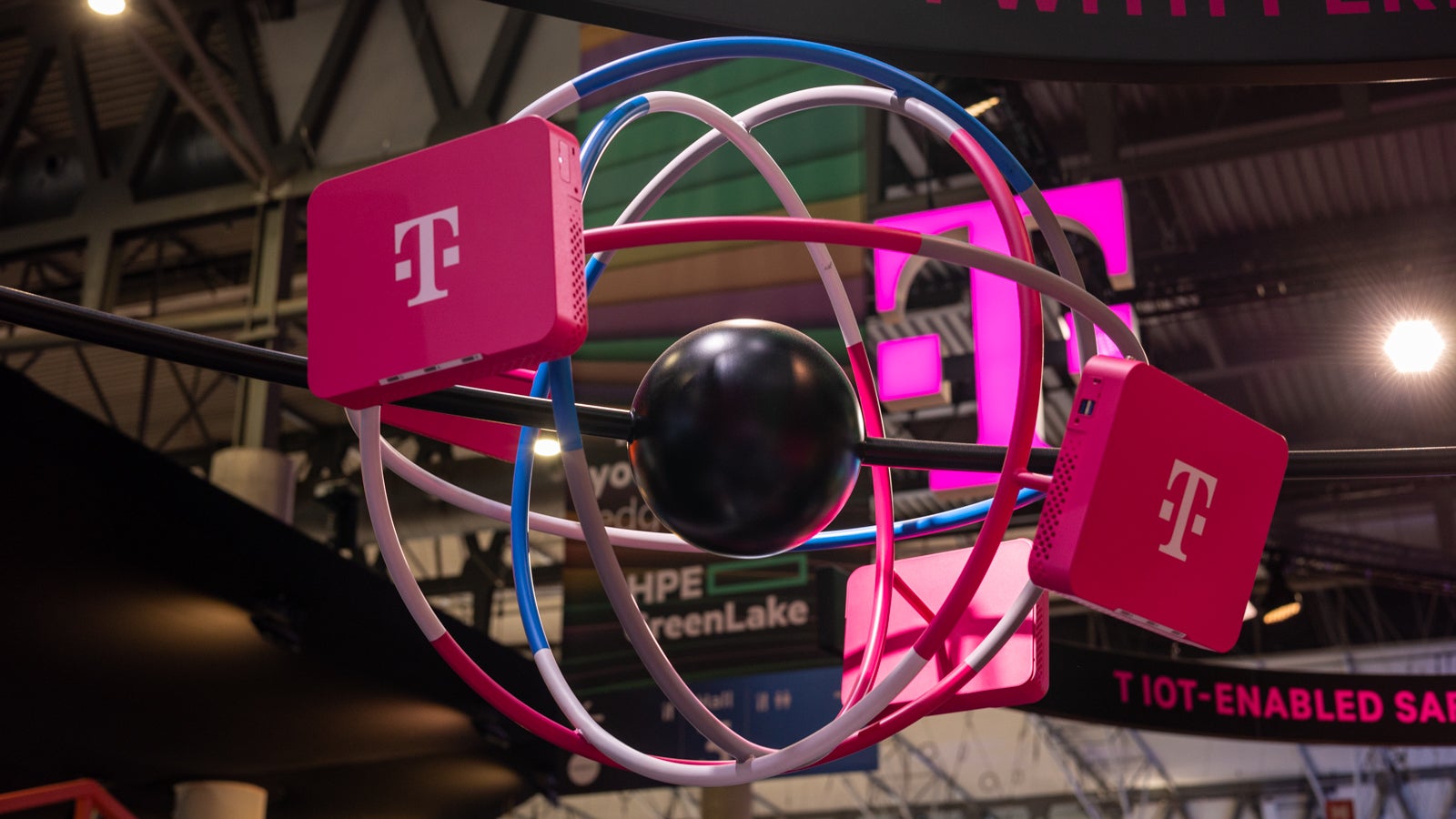 T-Mobile's latest promotion is meant to try and bring in more customers while providing those in need with certain free services. The Un-carrier announced that for a limited time, those willing to switch to its 5G Internet plan will receive free Instacart+ for one year, as well as a $100 credit to Instacart (a $200 total value), which can be used to stock up on groceries.With the free perk, new T-Mobile 5G Home Internet and Small Business Internet customers can get free delivery on grocery orders over $35. In addition, the promotion makes customers eligible for a 5% credit back on eligible pickup orders, reduced service fees, and the ability to share their subscription with friends and family.
Free Instacart+ adds to an already long list of perks that T-Mobile 5G Internet customers benefit from, including a flat rate, free trial, price lock, T-Mobile Tuesdaysfree subscription to streaming service like MLB.TV, as well as concert deals and savings on gas.
For those unfamiliar with T-Mobile's data plans, 5G Internet costs just $50 a month with AutoPay, so the promotion seems great since you'll be getting more than your money's worth. Of course, you have to switch to T-Mobile 5G Internet and actually make use of the perk in order for the deal to be worth it.