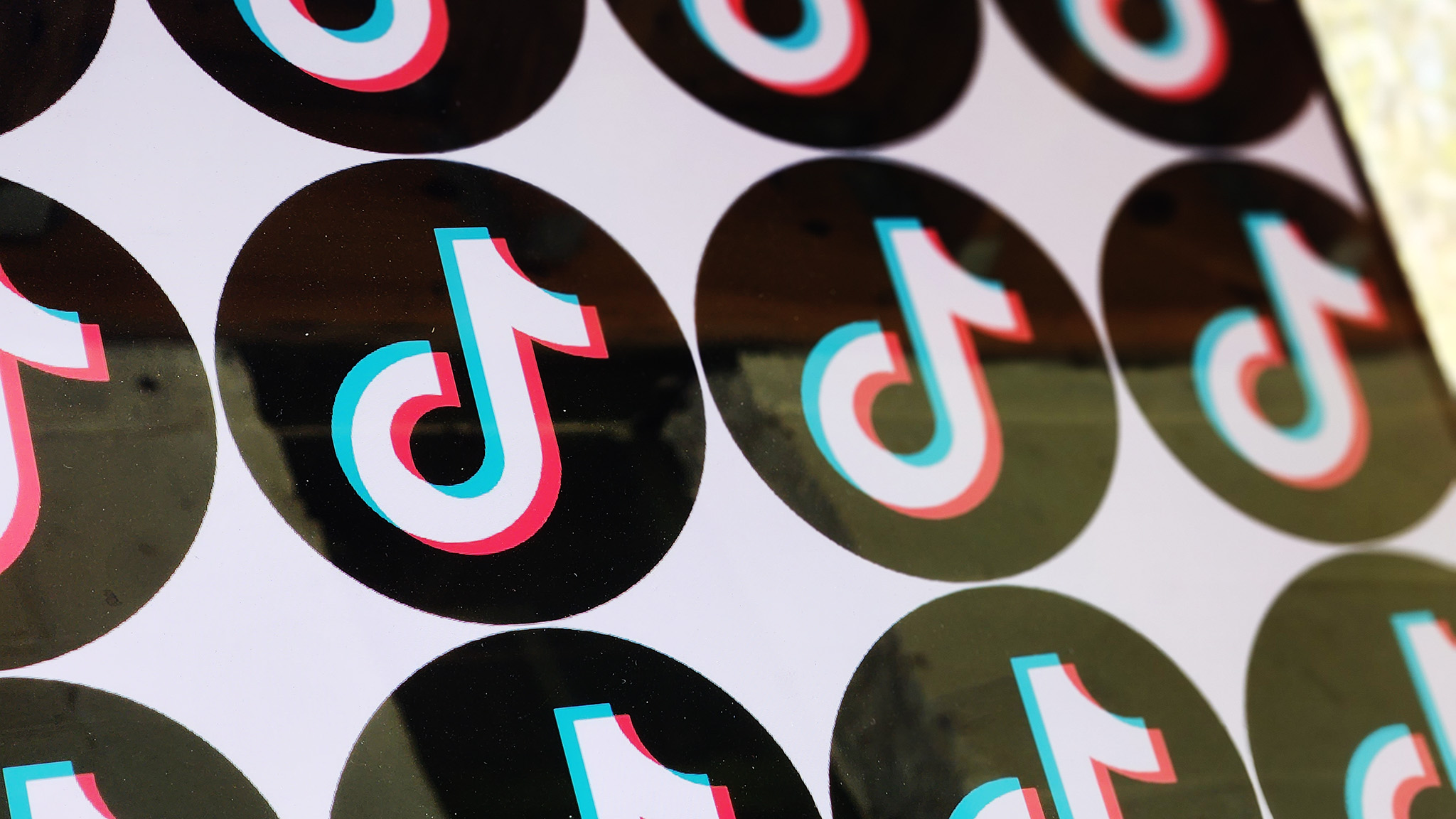 What you need to know
TikTok has issued a lawsuit against the state of Montana.
The lawsuit comes just days after Montana signed a statewide ban against the app.
The law goes into effect January 1, 2024, and would prohibit app stores from offering TikTok within the state.
TikTok says the move is unlawful and goes against the First Amendment.
TikTok is going on the offensive after a law was recently passed in Montana that would ban the app in the state. On Monday, TikTok fired back by filing a lawsuit against the state of Montana, according to TechCrunchcalling the move to ban the app within the state "unlawful."
The bill, signed into law on May 17 by Montana Governor Greg Gianforte, prohibits the app from operating within Montana and would mandate that app stores make the app unavailable to download in the state. Violators would be fined $10,000 per day per violation.
According to Gianforte, the ban was signed into law to "protect Montanans' personal and private data from the Chinese Communist Party."
"The Chinese Communist Party using TikTok to spy on Americans, violate their privacy, and collect their personal, private, and sensitive information is well-documented."
In its lawsuitTikTok says the ban violates the First Amendment and is based on "unfounded speculation." TikTok also argues that Montana doesn't have the right to ban the app, as national security and foreign affairs are matters that must be taken up with the federal government.
"We are challenging Montana's unconstitutional TikTok ban to protect our business and the hundreds of thousands of TikTok users in Montana," TikTok said in a statement on Monday. "We believe our legal challenge will prevail based on an exceedingly strong set of precedents and facts."
The ACLU (American Civil Liberties Union) has voiced these same concerns, which states that the law "tramples on our free speech rights under the guise of national security and lays the groundwork for excessive government control over the internet."
Despite the efforts by the U.S. government to paint TikTok as a national security threat, the company has maintained that it does not share any of its data with the Chinese government, nor has it been asked to. The company also outlines the ways it safeguards the data it collects, particularly the "limited" data it collects from U.S. users.
This isn't the first suit filed against the state of Montana over the ban. Shortly after it was signed into law, a group of Montana-based TikTok creators filed a suit against the state, arguing that TikTok is an important marketing platform and source of income. They also argue that U.S. courts have blocked previous attempts to ban the app.